Caged Pet Boarding At Kozy Kennels
Keeping Your Furry Companions Safe While You're Away!
While many boarding facilities offer boarding options for cats and dogs, there are very few places that take in caged pets, such as hamsters, birds, and rabbits. At Kozy Kennels, our friendly professionals are always happy to care for even the smallest pets. Whether you are going away for a weekend or are leaving on an extended holiday. our team can make your pet feel completely at ease.
To make your pet's stay as comfortable as possible, owners are required to bring their pet's cage, food, and bedding. Of course, our friendly staff will provide your pet with playtime and care and attention while you're away.
We provide boarding services for:
Birds
Rabbits
Hamsters
Guinea Pigs
And More!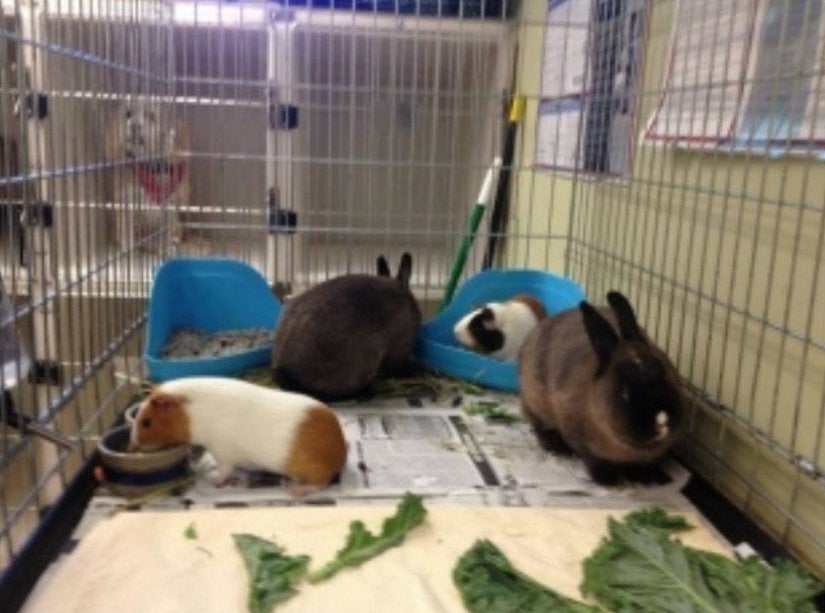 To learn more about our services, contact our staff by calling (508) 339-0791
Let Us Keep Your Pet Company
On-site Veterinarian
All-inclusive boarding rates
Individual playtime in our spacious facilities
Professional grooming & boarding services
Friendly staff of pet enthusiast & professionals