Pet Grooming for Mansfield, MA
Getting your pet groomed regularly not only maximizes pet comfort and health, it minimizes the presence of allergens in your home and keeps it cleaner year-round. At Kozy Kennels, we provide comprehensive and caring pet grooming services for both cats and dogs in Mansfield, MA and the surrounding area. Our experienced groomers know how to treat pets with care and an expert touch, and will have your four-legged friend looking and feeling great in no time. Read on to learn more about our grooming services, grooming preparation, and how you can schedule a groom with us today!
EXPERIENCED AND CARING GROOMERS
At Kozy Kennels, our staff is what sets us apart. Our experienced groomers have decades of combined experience and know how to treat your pet with care. With specialists in certain species, breeds, and coat types, we can make any cat or dog out there look and feel their best. Highly-trained and genuinely passionate about pets, are groomers are Mansfield, MA's best. Visit our Meet Our Staff to learn more about each of our great team members, and be sure to give us a call today!
HIGH-QUALITY GROOMING FOR CATS AND DOGS
Whether you have a long-haired Persian cat or short-haired Great Dane dog, our professional groomers at Kozy Kennels have the pet grooming services for your four-legged friend. With both cat grooming and dog grooming specialists on staff, we proudly offer comprehensive pet grooming at highly-affordable prices. Keep your long-haired hound feeling great during the summer months, or rid your home of excess cat dander — there are many benefits to our grooming services! Contact us to today to schedule an appointment.
GROOMING PREPARATION
On the day before grooming, it's important to make sure your pet gets enough rest. We take all of our animals between the hours of 7:30 and 9:00 in the morning on the day of grooming. If you have specific requests for your pet, our groomers will sit down with you and make note of your specifications before the grooming begins. Once grooming is finished, your pet's groomer will leave you with instructions and tips for maintaining a healthy coat for your cat or dog. Pet pick-up times are scheduled with groomers beforehand.
Get Mansfield, MA's best in pet grooming for your cat or dog. Contact our expert groomers at Kozy Kennels today! Call (508) 916-6456 to set up an appointment!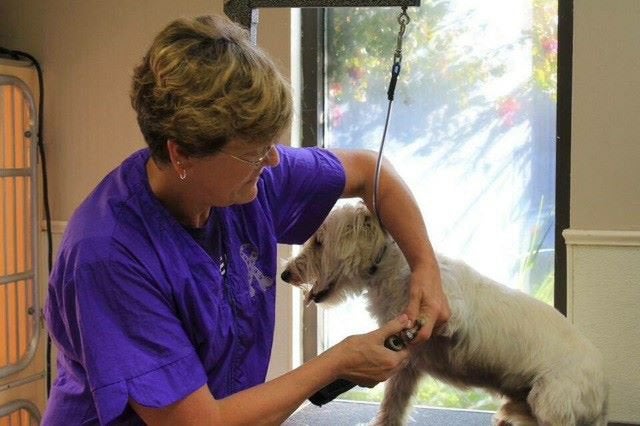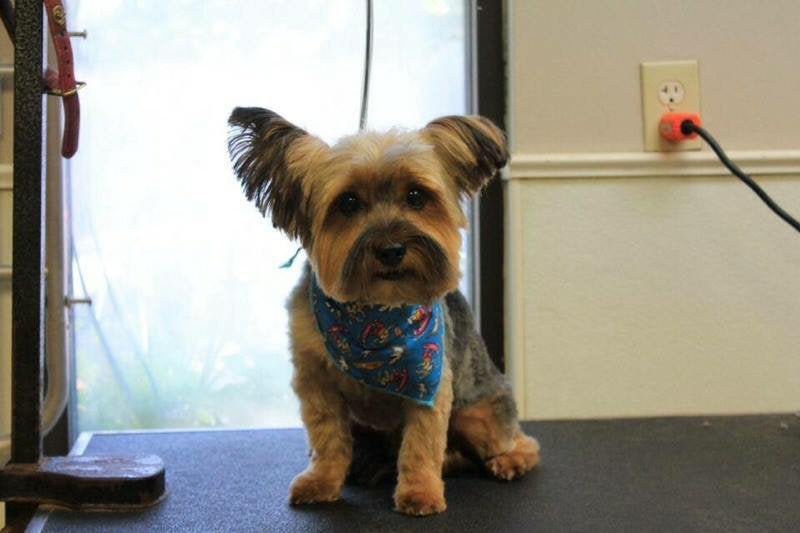 Let Us Keep Your Pet Company
On-site Veterinarian
All-inclusive boarding rates
Individual playtime in our spacious facilities
Professional grooming & boarding services
Friendly staff of pet enthusiast & professionals